White Oak Amphitheatre | Greensboro, North Carolina
Kidz Boppers!!! It's time to have some fun, fun, fun as the Kidz Bop Kids head to White Oak Amphitheater on Sunday 14th May 2017 for the 'Best Time Ever'!!!
"The 'Best Time Ever' tour is our biggest show yet. We're excited to travel the country again in 2017, and continue to bring our annual tour to the hometowns of families who listen to our music every day. KIDZ BOP's 'Best Time Ever' tour provides returning fans with many fun surprises and new fans with their very first concert experience," said Victor Zaraya, President of KIDZ BOP.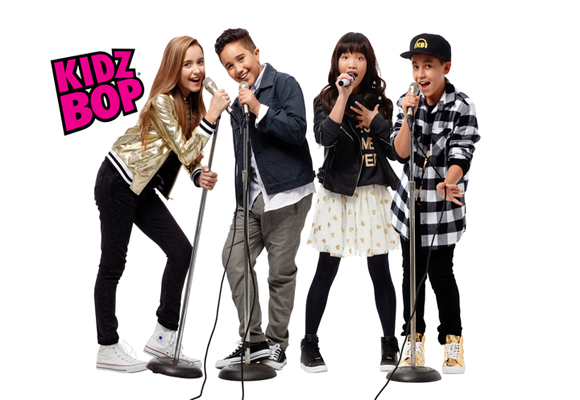 Recording kid-friendly renditions of today's biggest chart hits, sung by kids, for kids, Kidz Bop has been entertaining families since 2000! With over 17 million albums sold worldwide, the Kidz Bop Kids have been named as Billboard magazine's "#1 Kids' Artist" in the U.S." for seven consecutive years (2010 – 2016)! Not only can you bop along at home or in the car, but the Kidz Bop Kids also perform over 25 shows a year – perfect for your child's first concert!